Commercial and Semi Truck Title Loans for repair financing, business expansion or other cash flow needs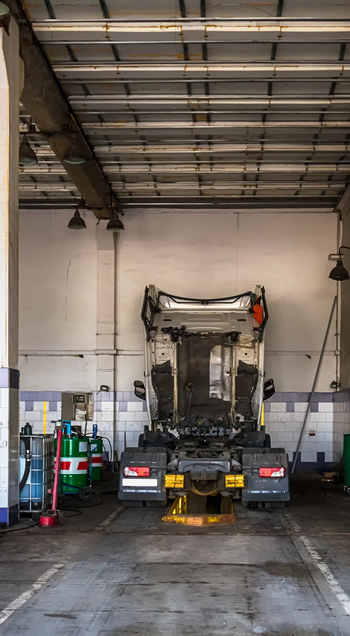 Uncertainties are part of life. Occasionally, you need a helping hand to get through the financial challenges of unsuspected bills and repair costs. Or, you simply need capital to expand your trucking business.
One of the easiest ways to achieve this is with a semi truck title loan. These are loans where your truck becomes the primary collateral, and you get to continue using your truck – because it is typically the source of income needed to repay the loan.
We understand that financing in the trucking industry is different than the way traditional lending institutions conduct business.
Benefits
Easy and short approval process and duration: In most cases, this happens even if you have a bad credit score.
Offers an easy opportunity to get finances first: other lenders subscribe the borrowers to lengthy pre-approval and qualification procedures. This can be quite a hassle if you need the money fast. Semi truck title loans accord this benefit, especially for urgent matters such as repair financing.
The highlight is a title loan is that the lender places a lien on it but does not assume immediate possession. You can continue using the vehicle for business as you repay the loan. This allows you to maintain a source of income for your other financial responsibilities while allocating money to pay the loan.
The main requirements for semi truck title loans include the following:
Clean commercial truck title (no lien)
Driving license or other proof of identification
Reliable source of income
All collateral within this program is based on fair market value and must pass inspection.
Contact us today to see how we can help you stay on the road.