Owner-Operator Bookkeeping Services
Congratulations! You have weighed all the truck driving options and determined that being your own boss is the right road for you. The freedom of driving the routes you want—in your own truck—is an exciting endeavor and the benefits of running your own business are numerous.
As an owner-operator, you have more important things to focus on than bookkeeping, but the level of success you experience is directly tied to the financial health of your operation. Without the proper owner-operator bookkeeping and performance reporting, all of your hard work may not be bringing in the profit you are expecting. Owner Operator Business Tools is here to help so you can focus on the road.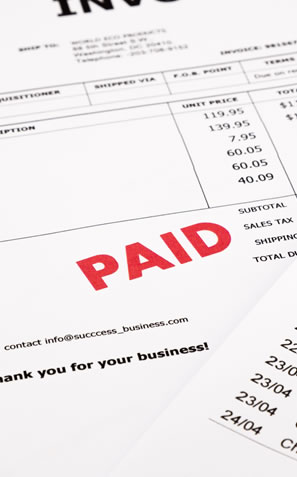 Whether your financial numbers are currently scattered or organized, understanding the story they tell is paramount to making accurate decisions. OOBT will help you understand what your financial reporting reveals and what options would help improve your profitability.
At OOBT, we will provide the tools AND guidance that will help you make informed decisions about your business through performance reporting and analysis. OOBT's owner operator bookkeeping services include:
Budgeting and Projections
Detailed Income Projections
Detailed Expense Projections
Profit & Loss Reporting
Categorized Income and Expense Numbers
Industry Standard Format
Tax Preparation Formatted
Company Driver vs. Owner-Operator Analysis
Earnings Analysis
Benefits Analysis
Stay or Leave Analysis
Needs Analysis
Cost Analysis
We know your favorite place is on the road, in your own rig, hauling a load. We also know there will be bumps along the way. We aren't just an owner-operator bookkeeping service, but a partner for your owner-operator business. We are here to help you understand your business' financial health, finance new equipment or repairs, acquire insurance, and align with carriers.
Your business is important to you, make sure you are doing what is important for your business. Use the form on this page today for a free consultation to find out how we can help. Call (720) 360-1843 or fill out the quick form.